Fit Rendezvous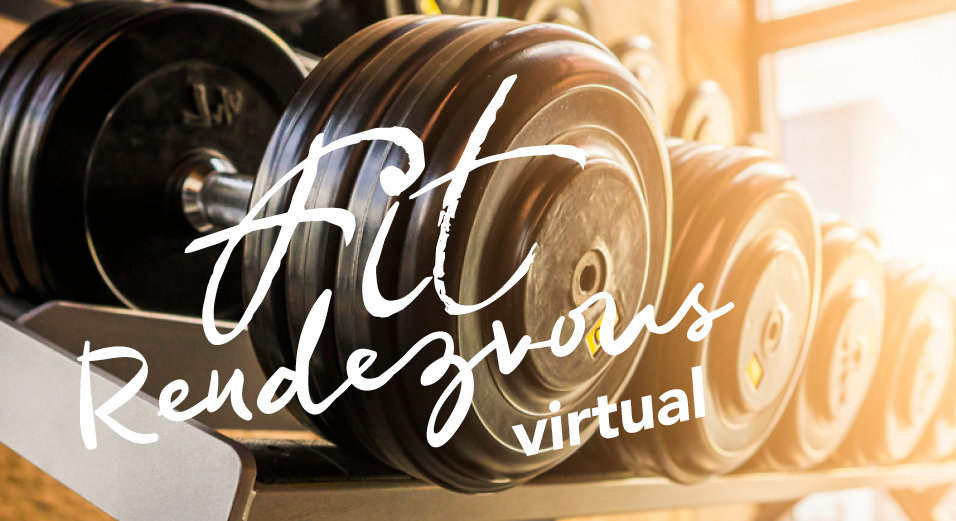 We are thrilled to host Fit Rendezvous again this year. 
A week of daily livestream sessions
From May 26 through June 1, we are offering daily livestream sessions (2 back to back on Saturday and Sunday). You can look forward to Fit Rendezvous favourites, such as Michol Dalcourt, Jessica Power Cyr and Helen Vanderburg.
And, we've brought in some new presenters too. You'll meet health and wellness paradigm shifter, Tasha Edwards, and columnist, author, and international presenter, Sherri McMillan among others. Earn all of your CECs. Restock your professional toolkit and bring new ideas to your classes and sessions.  
Aquatic specialty session
On June 11, spend your morning honing your aquatic skills at two sessions hosted by Jenni Lynn Patterson: Freestyle flow, (shallow) and S'Wet Deep (deep-water).